Belarusian President has sent greetings to the People of Norway as the country celebrates Constitution Day
17.05.2023
Belarusian President Aleksandr Lukashenko has sent greetings to the People of Norway as the country celebrates Constitution Day.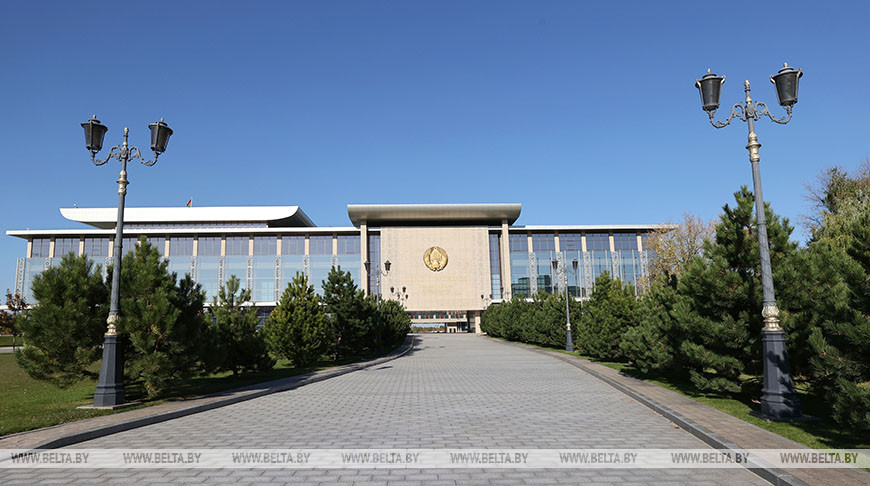 "Over the years of independence, your country has achieved significant results in securing high living standards and social guarantees for the population, implementing innovative and environmentally sustainable approaches in the economy," the message of greetings reads.
Aleksandr Lukashenko noted that in recent decades Norway was consistently enhancing cooperation with Belarus, being a good friend and reliable partner of the country in Scandinavia, while the companies of the two states, operating in the food industry, made a worthy contribution to global food security.
"Unfortunately, today the official Oslo violates the rights of ordinary Belarusians by joining politically motivated illegitimate sanctions against our country. Belarus has always reverently cared about agriculture. Now problems with regard to Belarusian fertilizers take on new dimensions. Restrictions imposed on them threaten to cause hunger affecting millions of people all over the world," the President said.
The Head of State has stressed that despite the complicated political climate in the region, Belarus strives to maintain friendly relations, cultural and business contacts between Belarusians and Norwegians and is always open to an equal and mutually respectful dialogue.
Source: press service