Belarusian President sends National Day greetings to People of Sweden
06.06.2023
Belarusian President Aleksandr Lukashenko has sent greetings to People of Sweden as the country celebrates National Day.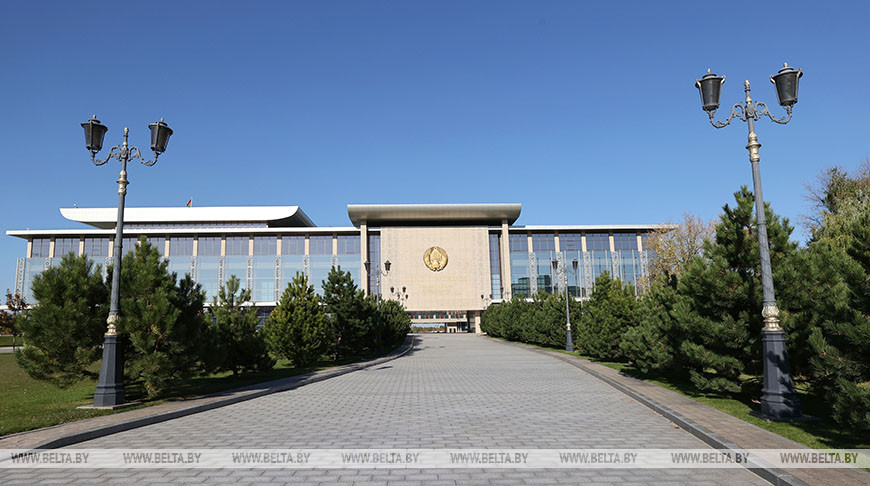 "Two centuries of peace, ensured by your Nation's neutrality and non-membership in military alliances, have helped to build a developed, self-reliant, socially oriented State. Unfortunately, this Swedish policy, which could be a saving example for many countries in Europe and the world, is fading into oblivion. Militarisation, today's illegitimate sanctions against neighbours only increase tensions and instability in the region and undermine the economic well-being of Swedes. I am convinced that despite all the political controversies and disinformation campaigns against Belarus, our nations will preserve the good relations built on the pursuit of social justice and respect for honest work," the message of congratulations reads.
The Head of State emphasized that Belarus is sincerely interested in resuming a political dialogue with Sweden based on equality and mutual respect.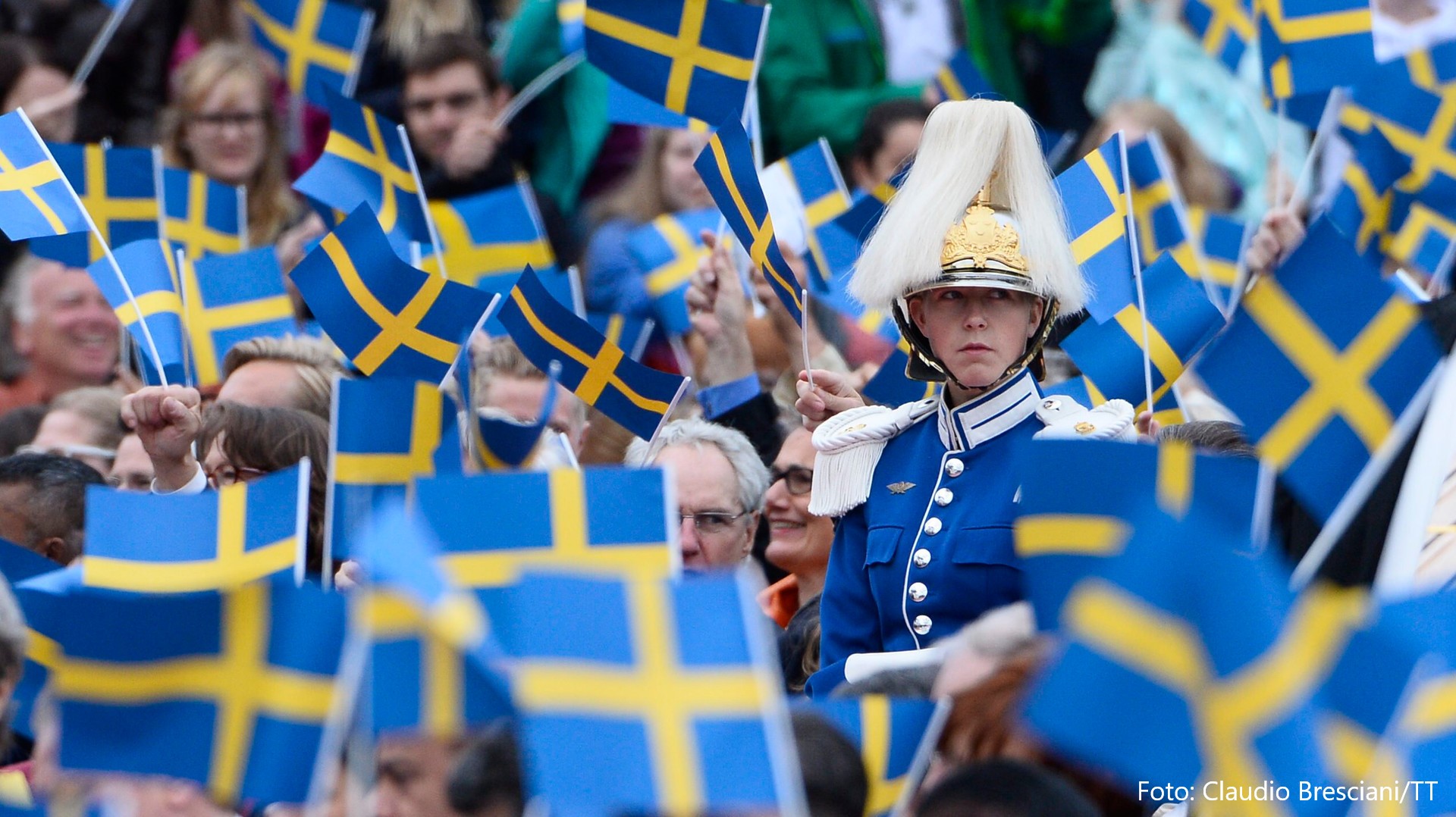 "Only through the enhancement of cooperation in economic, humanitarian, environmental and other areas can Belarusians and Swedes contribute to achieving peace and strengthening security among European countries," Aleksandr Lukashenko noted.
Source: press service